Toweling fabric, soft Bamboo-cotton mix, Light ice grey - Oeko-Tex - per half metre
Mutsaers Textiles
FNBBCMUTSTOWELLGREY
Very lovely, very soft, very fluffy bamboo-cotton mix toweling fabric in a gorgeous light ice grey colour with the Oeko-Tex 100 Standard - so soft and beautiful! 
This toweling was chosen by a customer and imported by me for them under my Buy Bespoke For Makers scheme. It's the first time I've had any toweling fabric and I love it! It has a soft fluffy side and a rougher non-flurry side - you can tell I'm not a toweling expert, right?! 
Composition: 40% Bamboo, 40% Cotton, 20% Polyester 
Care: Machine wash at 30 degrees. Do not tumble dry. Cool iron. Can be dry cleaned.
Width: 150 cm
Weight: 290 g/m2
As ever, it's always best to wash any fabric, regardless of composition or type, before sewing to account for any shrinkage.
______________________________
Please add the amount you want per half metre in the Quantity box below. For example, if you want 1 metre, add 2 in the box; for 1.5 metres add 3 in the box etc.
I will cut the fabric in a continuous length.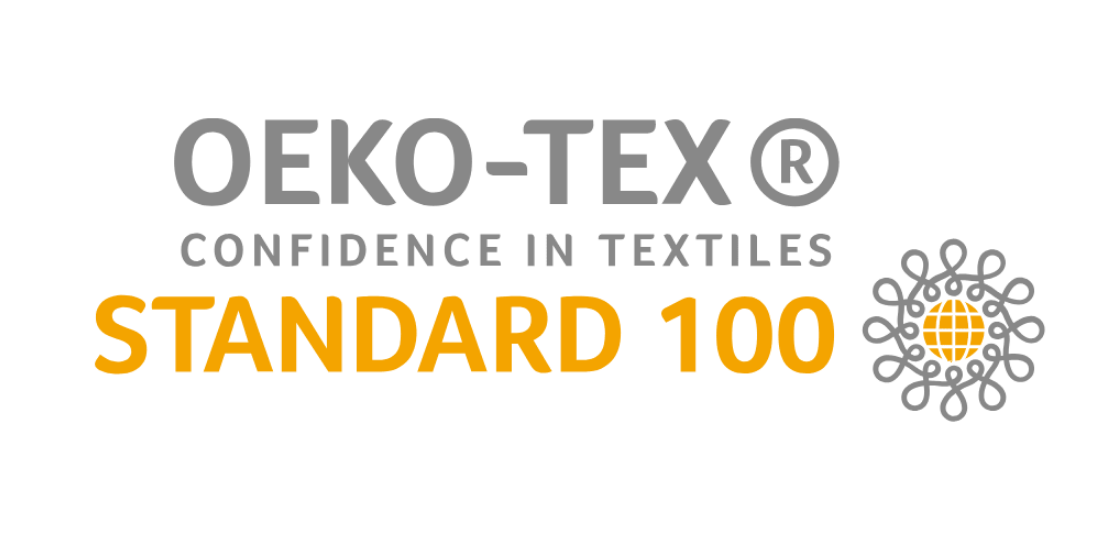 Fabric price:
£6.60 per half metre
£13.20 per metre