Jacquard interlock jersey fabric, blue-grey - Oeko-Tex - per half metre
Mutsaers Textiles
FSCJJACQUARDBLUEGREY
This is a lovely blue-grey jacquard interlock jersey fabric. It has good stretch in the horizontal direction - across the body - but no stretch in the vertical direction.
Interlock means it's double knit - i.e. like double gauze it's two separate very thin layers of fabric locked together, and in this case the top layer has a tiny intricate pattern woven into the fabric - a finish called 'jacquard'. Such a gorgeous, versatile fabric! 
Brilliant weight that's perfect all year round, this high-quality fabric is by Mutsaers Textiles and has the Oeko-Tex 100 Standard, so it's certified free from harmful substances. 
It's the ideal fabric for all kinds of clothing including cardigans, sweaters, dresses, tunic tops, trousers and skirts for adults and children. 
Composition: 100% Cotton 
Width: 140 cm 
Weight: 200 g/m²
Care: Machine wash at 30 degrees. Cool-medium iron. Do not tumble dry. 
As ever, it's always best to wash any fabric, regardless of composition or type, before sewing to account for any shrinkage.
____________________________________________________
Please add the amount you want per half metre in the Quantity box below. For example, if you want 1 metre, add 2 in the box; for 1.5 metres add 3 in the box etc.
I will cut the fabric in a continuous length.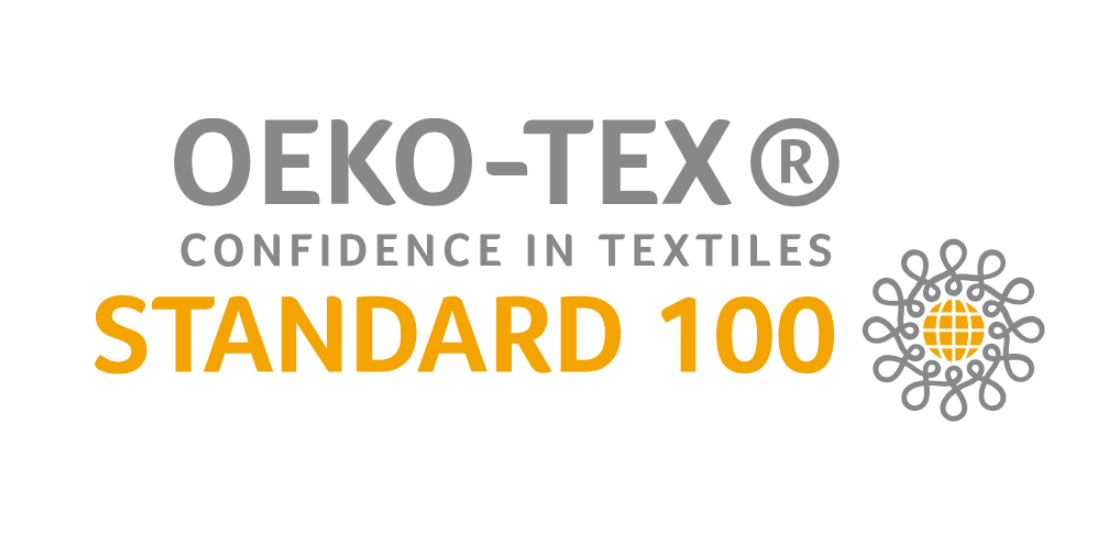 Fabric price:
£6.20 per half metre
£12.40 per metre