Flutter cotton blender fabric, Grey, craft and quilting - Oeko-Tex Standard
John Louden Fabric & Rose & Hubble
Lovely Flutter cotton blender fabric in grey for craft and quilting by UK-brand John Louden - a wonderful blender fabric! 
This is a tone-on-tone fabric print with lots of different grey colours all in one material, which means it always complements the other fabrics in your project.   
It's a high-quality fabric with the Oeko-Tex 100 Standard, which means it is certified free from harmful substances. 
Perfect for crafts and quilting of all kinds for adults, children and babies including bagmaking, linings, backings, contrasting trims etc. 
Composition: 100% cotton 
Care: Machine wash at 30 degrees. Warm iron. Tumble dry on medium.
Width: 110 cm 
Weight: 115 g/m2
As ever, it's always best to wash any fabric, regardless of composition or type, before sewing to account for any shrinkage.
___________________________________
Please select whether you want a half metre or full metre and then add the amount you want in the Quantity box below. 
N.B. If however you need, for example, 1.5 metres, to get the lowest price add 1 metre to your basket and then a separate half metre to your basket. I will cut your 1.5 metres in a single piece.  
I will always cut the fabric in a continuous length.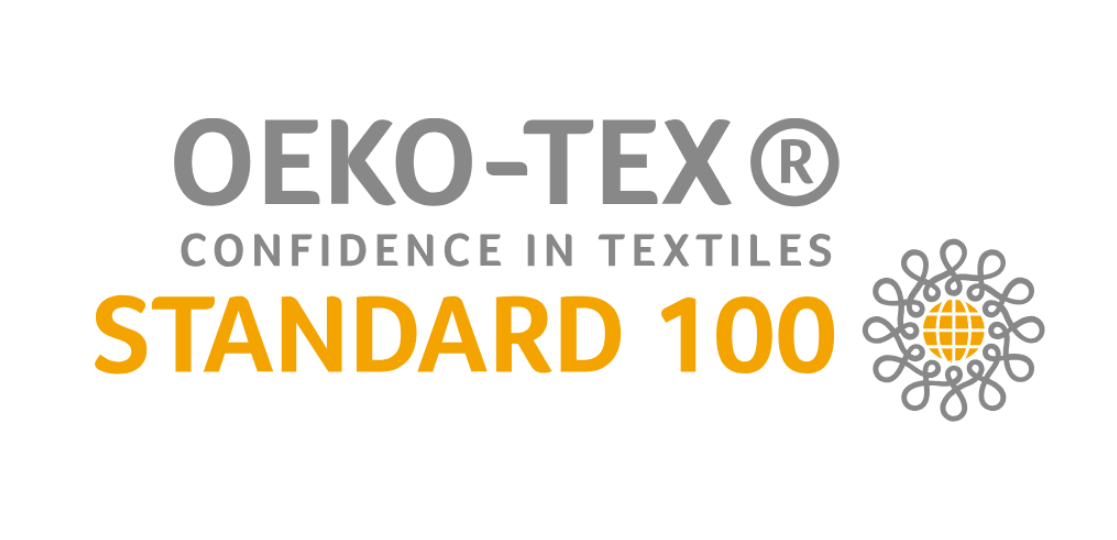 Fabric price:
£5.10 per half metre
£8.60 per metre
N.B. Due to the vagueries of technology, I cannot have a 'left in stock' count number for this product.