Bumblebees, bees, bronze cotton jersey fabric - Oeko-Tex - per half metre
Designer fabrics
FSCJBEESBRONZE
Very lovely print of little bumblebees flying around on a slightly marled, rich bronze cotton jersey fabric. A very striking print! 
N.B. This fabric is from a new UK brand I've not bought from before and whilst it's really great, carries the Oeko-Tex Standard, is wide and robust in weight, has brilliant stretch, and washes and sews well, I'm just not keen on the feel of it. It's a little furry for my taste and not as refined as my other jersey fabrics. My lack of enthusiasm for the feel is reflected in the price. 

That said, it's great for all kinds of clothes for children, babies, kids and adults, and I think its slightly greater furriness and slightly heavier weight makes it absolutely perfect for PJs and loungewear. I'm very tempted to make some leggings from it myself!   
Composition: 95% Cotton, 5% Elastane 
Care: Machine Wash at 30 degrees centigrade. Do not tumble dry. Cool iron. 
Width: 160cm 
Weight: 210 g/m² (The brand says 220g/m2 but I think it's probably slightly lighter).
As ever, it's always best to wash any fabric, regardless of composition or type, before sewing to account for any shrinkage.
_____________________________________________
Please add the amount you want per half metre in the Quantity box below. For example, if you want 1 metre, add 2 in the box; for 1.5 metres add 3 in the box etc.
I will cut the fabric in a continuous length.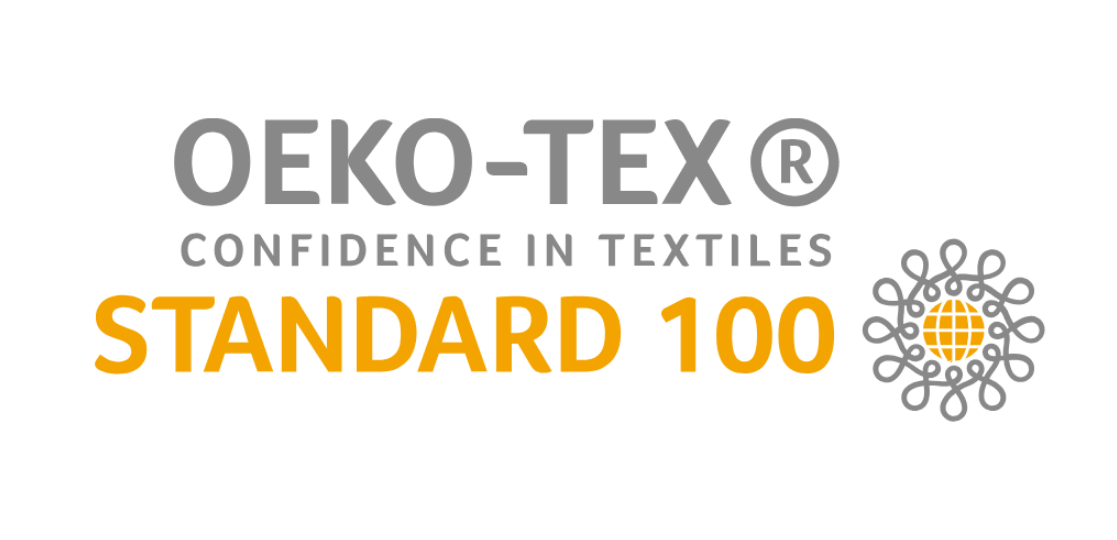 Fabric price:
£6.10 per half metre
£12.20 per metre